In a world where tertiary education often comes with a hefty price tag, a free university education might sound too good to be true. But believe it or not, you can study for free in Germany! Since 2014, most public universities in Germany have stopped charging tuition fees for both domestic and international students. Students are simply required to pay a nominal administrative fee to be enrolled in a university.
What makes this even better is that Germany is home to some of the most well-established universities around the world with strongly rooted traditions in academia, top-class faculty and extensive research opportunities. The outstanding graduates and numerous Nobel laureates that have come out of Germany are a testament to this.
If you hope for your child to attend university in Germany eventually, it is important that you start thinking about how you can provide them with the right keys now to access these institutions in future!
There are generally three types of higher education institutions in Germany: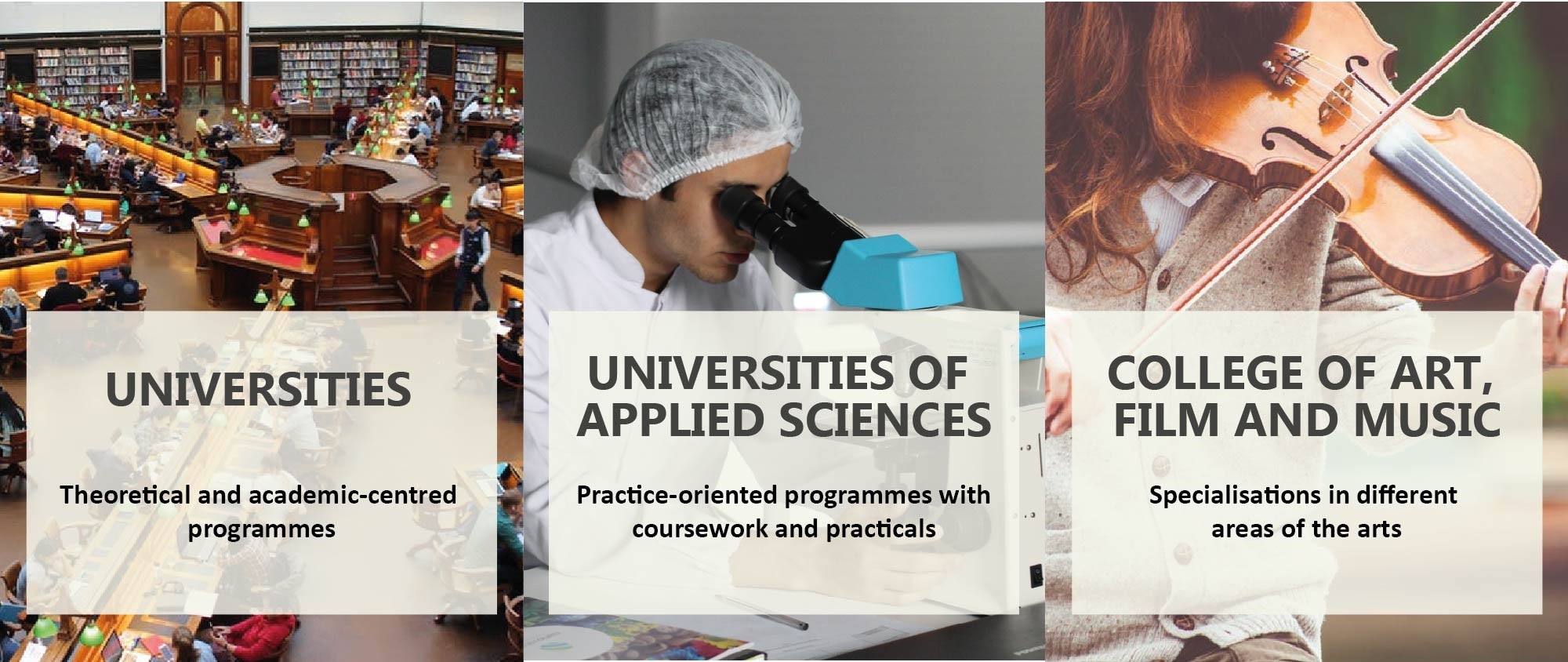 Here are some of the disciplines that German universities are renowned for: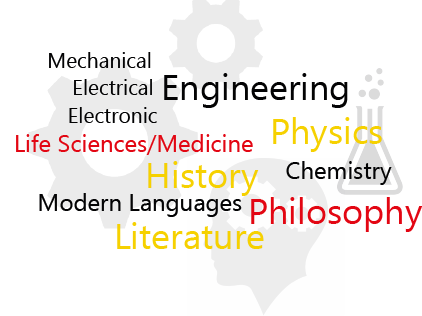 What does it take to enroll in a German university?

Language Requirements
German is often the language of instruction for many undergraduate degree programmes thus making German a pre-requisite for admission. There are, however, some international degree programmes that are taught in English or a combination of German and English.
Proficiency in German is usually gauged based on TestDaF (Test of German as a Foreign Language) or DSH (German language examination for university entrance) results. If you already have a Deutsches Sprachdiplom Stufe II (DSD II) - German Language Diploma Stage 2 - at the time of application, you do not have to take any of these tests. It is important to note that there are 2 German Language Diplomas - DSD I and DSD II. The former is useful when seeking entry into a Studienkolleg (see below) - foundation course - in Germany while you need to attain DSD II for language test exemptions while applying for universities in Germany.
There are some schools that integrate the German Language Diploma in their high school programme and this gives students an edge when applying to German universities and also improves their chances of getting scholarships. Out of all the international schools in Singapore GESS is the only school that offers this option.


Admission Requirements
A student needs a Hochschulzugangsberechtigung - higher education entrance qualification - to be considered for admission to a German university.
For most German students this comes in the form of the German Abitur. Other qualifications such as the IB diploma, which is part of the international baccalaureate curriculum, are considered acceptable equivalents of the Abitur and give students a strong standing when applying. If students do not have a recognised qualification, they can undertake a Studienkolleg - foundation course - and sit for a university qualification assessment examination to get the necessary credentials. Basic German language proficiency is required for this course.